Those Awesome Interviews Week 5: Alexey
Fourth Awesome Interview of the series with code artist and e-dog Alexey!
Read all about it
Rick and Morty Kickass Cameos
We've teamed up with the awesome bunch at Adult Swim to teleport 5 kickass characters from Rick and Morty wayyyy up Move or Die's butthole.
GET SCHWIFTY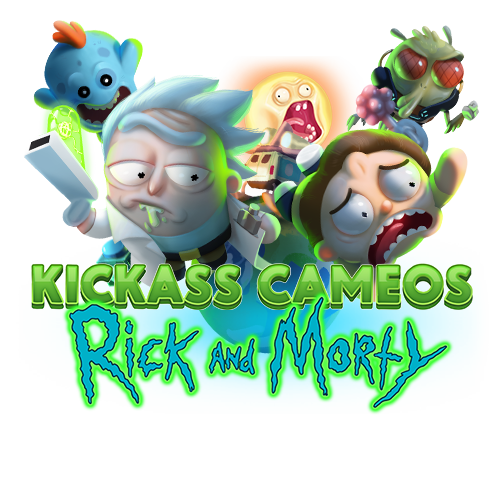 GLOBAL GAME JAM 2017
Our game for GGJ 2017 is called Pitch Wars, it was made in 48 hours and unsurprisingly...
IT INVOLVES YELLING